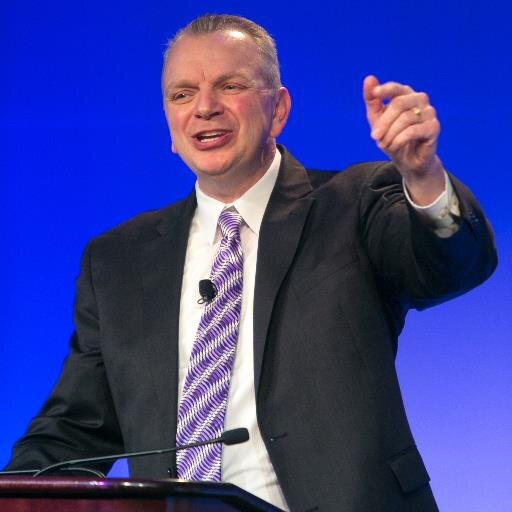 Provision Entrepreneurs Conference
About a month ago, I was sitting in a meeting in Ohio at the Provision Entrepreneurs Conference at The Now Center run by Gary Keesee.  Here I was receiving revelation and learning more about the Five Disciplines Of Execution by Dave Anderson who runs Learn To Lead.
For the next few days I will delve into each discipline and what I've learned from Dave and how it may apply to your business.
The disciplines will help with Vision, Strategy and Tactical Planning.
First, you need to understand that Execution = Process to get moving.
So, what is the process for executing.
It's a step by step process
The Five Disciplines Of Execution
These disciplines of execution are principles
They are widely transferable
They are sequential.
They are all in, not either or.
They are widely applicable.
So here they are in their order for review in the next 5 days.
Focus fanatically on the ultimate few  (TUFs)
Lead Measures
Keep a scoreboard (Celebrate excellence)
Create a rhythm of accountability
Continue to prune to optimize the results
DVD of The Provision Entrepreneurs Conference
Watch for my next 5 blogs where I'll delve into each of these 5 principles that Dave Anderson shared at the Provision Entrepreneurs Conference.   BTW, I highly recommend you grab yourself a copy of the USB stick that contains these 5 principles along with the entire conference as I could never do justice but can only share my notes and opinions.  Go here to get your own copy of the whole conference.
"Helping You with The Latest Marketing and Branding Strategies to Increase Your Cashflow and Provide More Freedom to Pursue Your Calling."
P.S.
Tired of paying for leads that are not qualified for your home business? Would you like to generate your own 10-25 targeted leads daily? Go here to learn from the best on Traffic and Leads.
If you enjoyed this Post on Five Disciplines Of Execution, retweet and comment please.